Minimize Risk | Maximize Efficiency | Maintain Confidence
When shipping gets exciting, projects cost more money, more time, and can often end up hurting people and damaging property.
That is why we want to keep shipping boring.
Our surveys and inspections are tailor-made to minimize risk, maximize efficiency, and maintain your professional reputation by being your eyes, ears, and voice on site. In other words, we're in the business of boring.
Keep Shipping Boring
Get a quote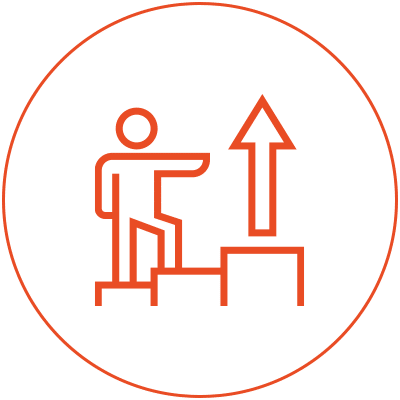 Schedule a call to discuss your project and scope.
Let Nordic Maritime Solutions apply its "Road-to-success" process.
Get back to your exciting life knowing your shipment will stay boring.
Protect your assets
contact us now
"Nordic Maritime Solutions is a trusted partner for Ørsted Marine Inspection, assisting us with vessel inspections in ensuring and verifying the safety standards of the marine assets we contract."
"Sincere thanks for your hard work and support in achieving this load out in such a tight timescale."
"The value provided by Nordic Maritime Solutions by far exceeds the costs of the service"